Website Design & Development PortFolio
We are doing all the work for you. We are pushing all the traffic to your business. We are converting all of that traffic into paying customers for you. It is only fair for someone doing that on your behalf to share in the success, right? 
Why We are the Best Website Design & Development Company?
Web development means developing a different type of activity: developing a website, it is a strategy to include the commercial website, the online portal, the e-commerce website.
Web development ranges from the simplest tasks to complex and highly professional applications. Web development divided into different parts such as client side and server side coding. It's only for the aspects of website creation that don't involve coding and branding.
Website Development Company in India
The Bases web application can range from the simplest single page creation to the most complicated web application, e-commerce businesses and online community services.
WIT Solution is a leading website development company in Ahmedabad providing static websites or dynamic websites on many platforms such as HTML, WordPress, WordPress website development, WooCommerce development with payment gateway integration as per customer requirements at reliable prices in Ahmedabad, Gujarat , India.
We use many website development platforms such as HTML, CSS, WordPress and custom plugins. We focus on the wishes of the customer and develop for the website.
Why Need Website for your Business?
What is Web Web Development?
It is a code-intensive activity that focuses on bringing design to life. A good web developer takes designers' sketches and turns them into dynamic and functional websites.
Web designers create static images for layouts, buttons, and sliders. Web developers make sure those elements really work.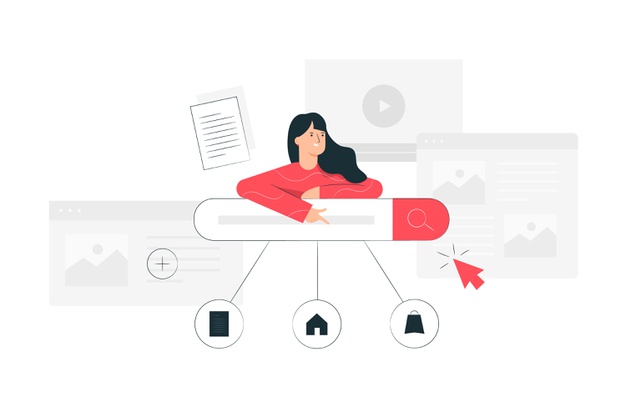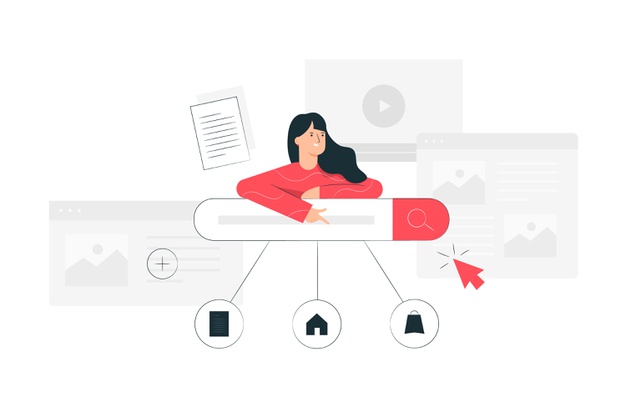 Do you need Website Developer?
While many SEO agencies offer web design/developer hybrids, any serious marketing campaign should have departments dedicated to these activities. Ultimately, you need a website that works seamlessly for both your customers and you. A website must be responsive, have fast loading times, be fully SEO optimized and have perfectly functioning servers and databases.
All of that can only be achieved by expert programmers and developers who are focused on making sure your website runs smoothly 24/7.
Get in touch
Lorem ispum dummy text.Lorem ispum dummy text.